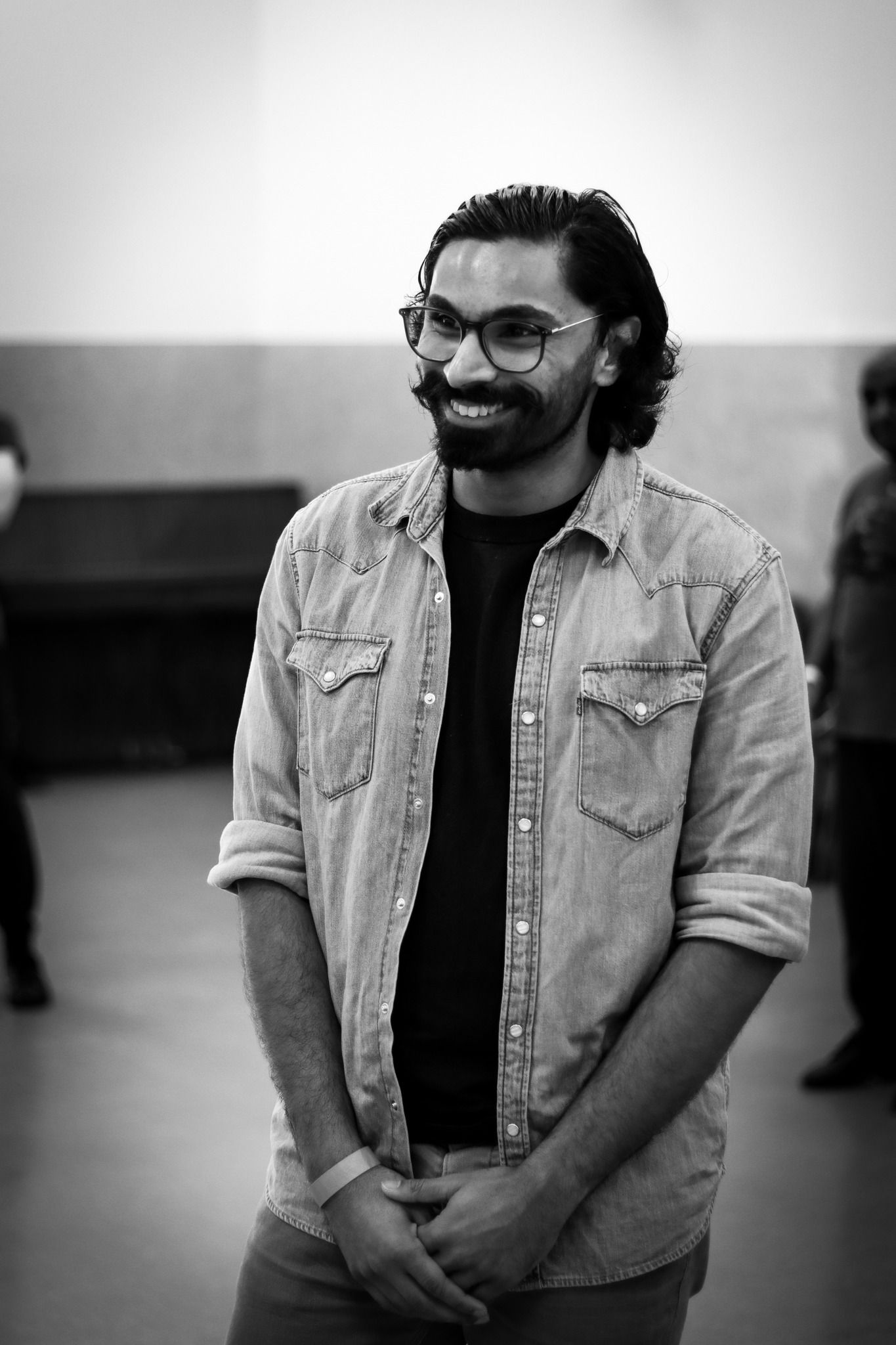 Welcome to my blog!
I am Kiwi born 🇳🇿 with Sri Lankan 🇱🇰 heritage.
Currently, I'm working on a career change from optometry to technology.
This blog is a culmination of optometry, technology, entrepreneurship, finding meaning, and anything that I find interesting. Hopefully this inspires you and anyone who reads this.
Where else can you find me?